Cruella trailer 2021
Disney has shown the first trailer for the upcoming movie "Cruella" with Emma Stone in the form of the iconic villain of the franchise "101 Dalmatians".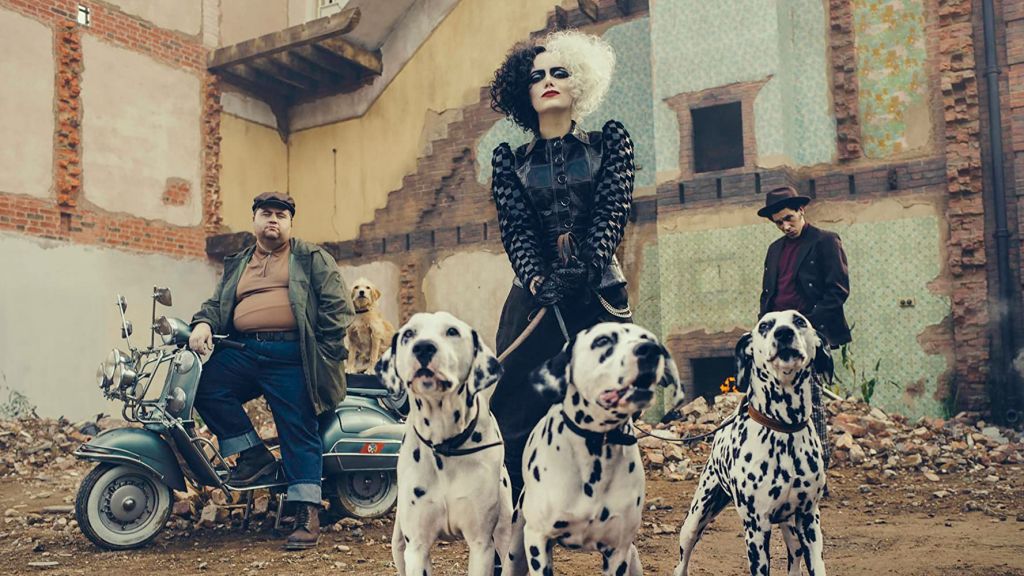 The film will tell about the formation of Cruella DeVille and her unhealthy interest in spots, Dalmatians, and hustling. The action will take place in 1970s London.
It was directed by Craig Gillespie ( "Lars and the Real Girl" ) and produced by Glenn Close, who played the villainess in the 1996 film.
In addition to Stone, Emma Thompson, Paul Walter Hauser, Emily Beacham, Mark Strong, and others also starred in the film.
The picture will be released on May 27, 2021, although earlier the release was scheduled for December 23, 2020. The reason for the postponement was the need for forced additional filming of the picture.