HBO Max has shared the first teaser for the Meir of Easttown miniseries starring Kate Winslet.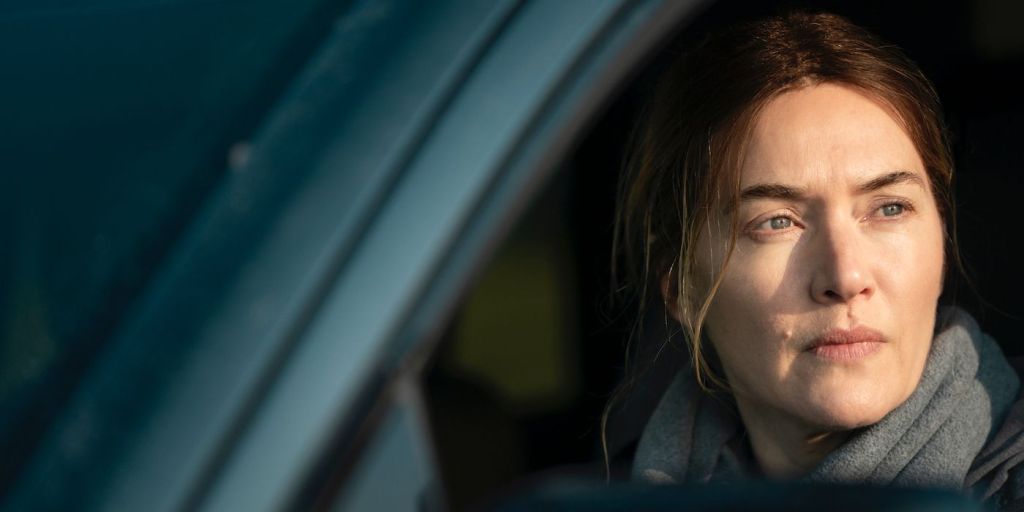 "Meir of Easttown is an exploration of the dark side of a tight-knit community and a true story of how family and past tragedies affect the present," reads the video description. Judging by the video, the narrative will be intense.
The series will tell about a female police detective who lives in a small town in Pennsylvania. She will have to investigate a monstrous murder, and at the same time solve her own problems awaiting her at home.
In addition to Winslet, Guy Pearce also played in the series. It was directed by Craig Zobel ( The Hunt ) and written by Brad Ingelsby.
It will premiere on April 19 on HBO Max.
Source: HBO MAX, Youtube