Donald Glover (Atlanta) and Phoebe Waller-Bridge (Trash) will star in the Amazon Sequel of Mr. and Mrs. Smith. Glover announced this in his Instagram profile.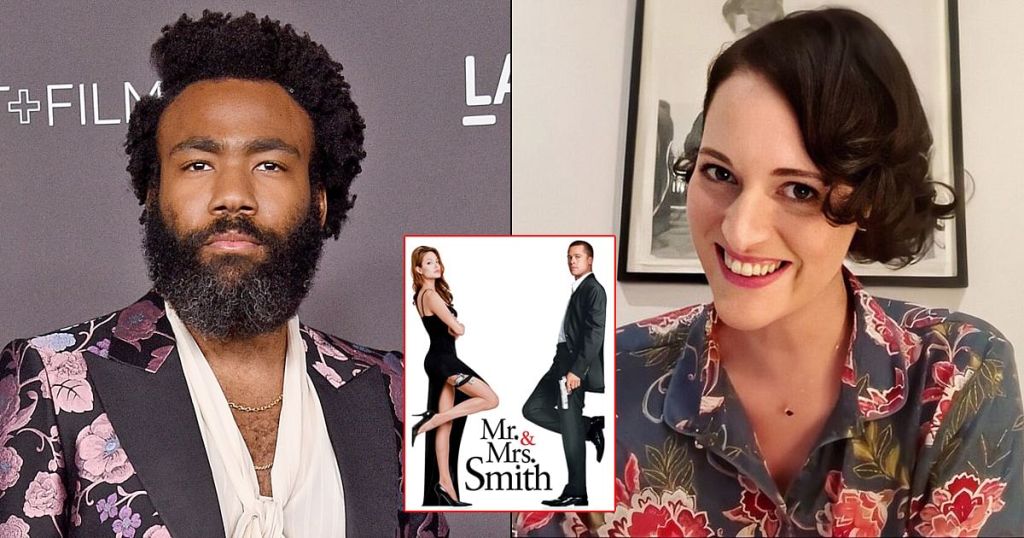 The project will be released in 2022 and will be a new version of the film of the same name as Brad Pitt and Angelina Jolie. One of the co-authors will be Glover's Atlanta colleague Francesca Sloan.
Doug Lyman's action-comedy Mr. & Mrs. Smith was released in 2005 and became a hit in the box office, grossing about $ 500 million worldwide. The plot was about a married couple of hitmen with relationship problems. Once the heroes receive an order to kill each other, which becomes a serious test of strength and loyalty.
The exact release date and format of the series were not disclosed. Glover and Waller-Bridge previously collaborated on Han Solo, the 2018 remake of Star Wars.
Source: Variety